Organised by Anti Corruption Coalition Uganda
We are pleased to invite you to add your voice on to a global platform informing the governance of the Internet. This session, due on October 10, 2020 will involve ordinary citizens like you and me in shaping the rules of the Internet, its governance and how it is managed. It will bring your views to the fore and possibly will help in the final outcomes of this year's IGF summit due in early November.
This event will happen in a face to face format but will take strict adherence to the Ministry of Health Standard Operating Procedures.
Event location
Nob View Hotel, Kampala.
Event duration
Saturday October 10, 2020 9:00am to 5:00pm.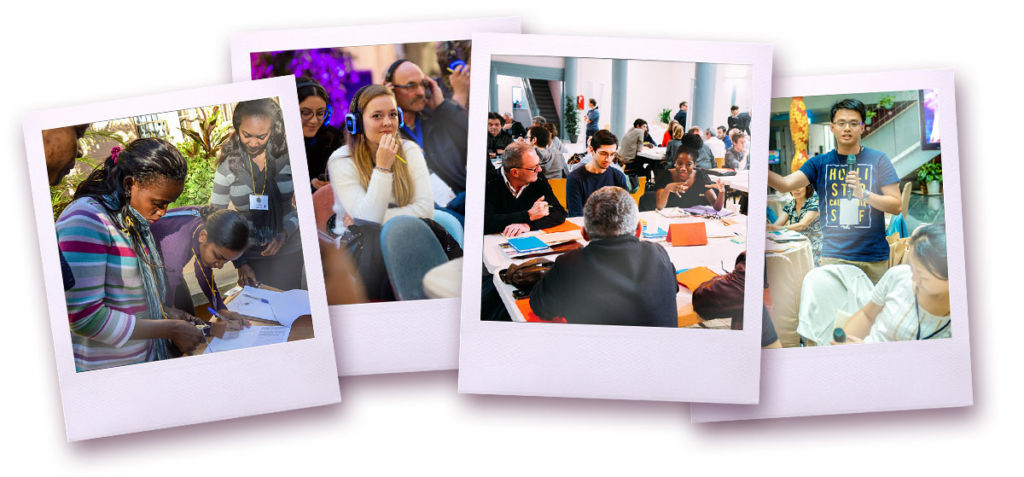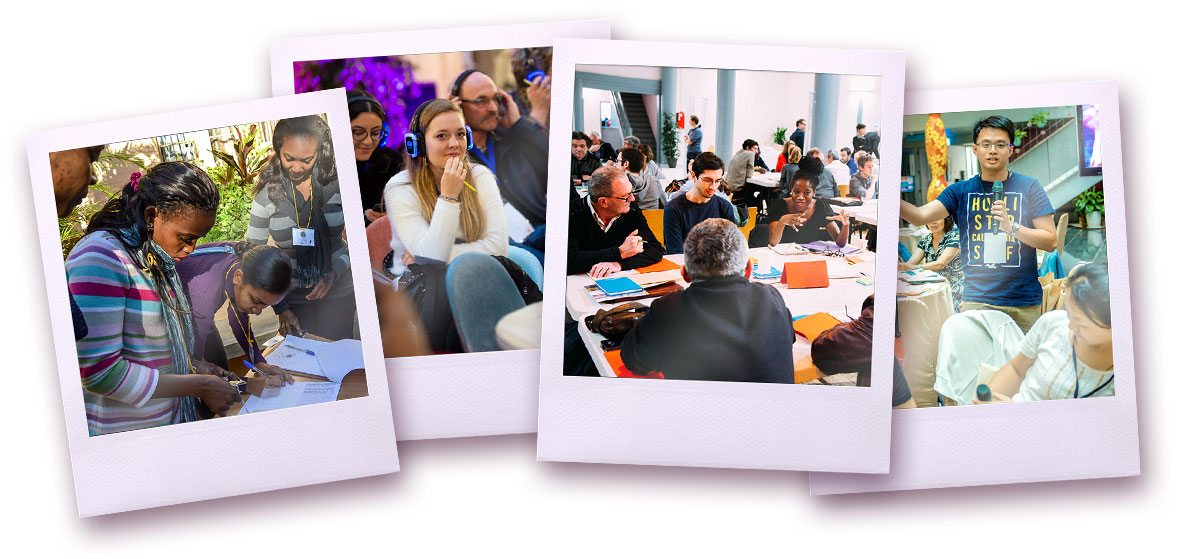 To prepare the Dialogue, you will just need to read an introductory text. About 15 minutes are required.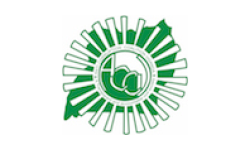 Anti-Corruption Coalition Uganda (ACCU) was formed in January 1999 and formally registered as an NGO under the NGO Statute in 2004. ACCU brings together like-minded entities and individual actors whose preoccupation is publicizing, exposing and advocating for curbing corruption in Uganda. ACCU with support from different development partners has been implementing interventions since 1999, with the aim of creating an accountable and corruption free society.