Internet governance,
with and for
citizens
Since 2017, our transformative We, the Internet  dialogues have brought together thousands of people around the world to discuss the future of the Internet and to help decision-makers at all levels  make smart and legitimate choices. 
Today, we proudly present our latest milestone: the Global Citizens' Dialogue on AI & Metaverses.
Join the coalition now!

The Metaverse(s) is a door to explore the future of the Internet
The metaverse is an emerging field of research, technology, product development and governance. Its' embryonic stage means that it is early enough to include the views of the world's citizens in its future and development.
Empower citizens
The Global Citizens' Dialogue on AI & Metaverses will provide citizens from 70 countries with comprehensive knowledge about Metaverses, including their vast opportunities and potential risks.
…but also decision-makers
By channeling informed ideas from everyday citizens to decision-makers, the Global Citizens' Dialogue will facilitate progress in addressing emerging challenges associated with AI & the Metaverse(s). Integrating citizens' deliberative thinking into the decision-making processes at an early stage will prevent an overreliance on decision-makers alone.
The outcomes of the 2020 Global Dialogue on the Future of Internet governance have proven the power and feasibility of engaging citizens worldwide in shaping internet governance.
The United Nations Secretary General's Office has embraced the Dialogue's results, incorporating them into its Roadmap on Digital Cooperation. The results have also significantly enriched policy formulation and decision-making at various levels.
Immerse yourself in our short film, showcasing pivotal insights from the 2020 dialogues – including exclusive footage  from the workshops in countries such as Yemen, Nicaragua, the Fiji Islands, Benin or even India.
Pivotal key questions  
What are the essential factors for a joyful and fulfilling experience in the Metaverse? How can we ensure equitable access to the Metaverse for all individuals? What measures should be implemented to effectively address and mitigate potential risks associated with the Metaverse? Among these measures, which ones should be applied on a global scale, and which should be tailored to specific local contexts? Who will make the rules?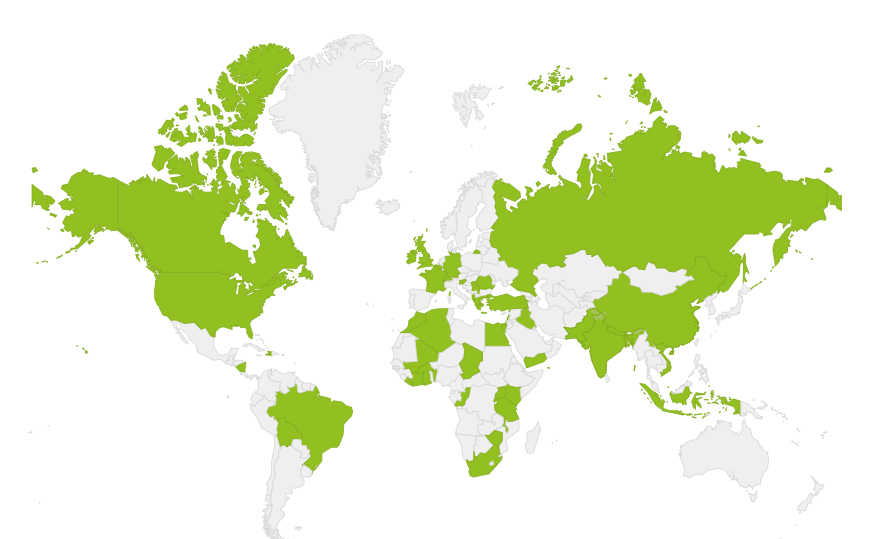 70 local partners worldwide 
Our method stands out through its decentralized approach, ensuring the involvement of citizens who face challenges such as limited internet access or frequent exclusion from participatory processes. How do we achieve this? The answer lies in our exceptional network of practitioners worldwide, known as the Global Fellowship Program. The majority of our practitioners, predominantly situated in the Global South, have extensive experience in implementing citizens' dialogues with Missions Publiques since 2017.
Join our unique coalition now

We welcome strategic partners:
If you are eager to collaborate and make a difference, we welcome you to join us in fundraising, becoming a part of our Advisory Board, co-creating the method, and contributing to its global and regional impact.
and local partners:
Are you ready to drive change in your own region or country? We invite you to co-create the process, deploy it in your country or region, and take the lead in making a lasting impact within your environment.
They took a seat at the table, what did they think?
In 2020, 5,000 citizens participated in the Global Citizens' Dialogue on the Future of Internet.  We interviewed a few of them, who shared with us their feelings, from worries to great expectations.


Pilot in 5 countries (1 per continent)
Presentation of results of pilots during IGF in Japan and launch of global process.

Deployment in approx. 70 countries of the world

Impact activities at global and local level: Summit for the Future, IGFs, WEF, and any other relevant policy arenas