2019 Citizens' Dialogue results
Engaging ordinary citizens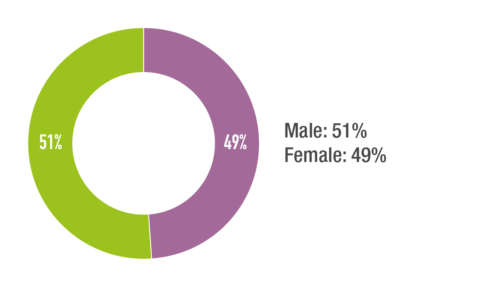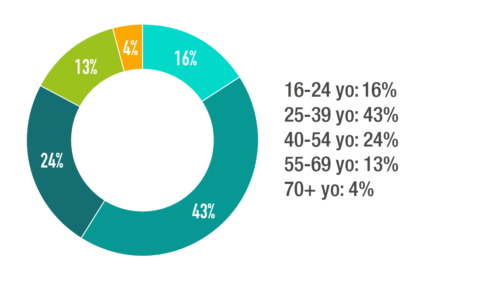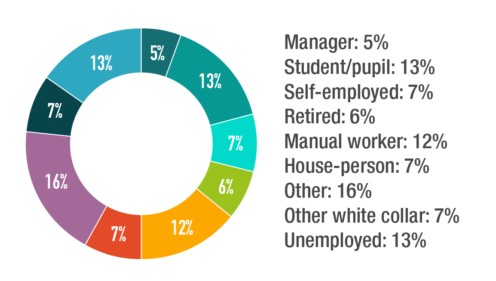 3 common beliefs on the
future of Internet

FALSE!
A majority of citizens (53%) see the Internet more as an opportunity than a threat. In fact,that number grew up to 66% by the end of the afternoon, after citizens were exposed to our information materials.
In their words
"Internet can be good, and can be bad. It's up to us to use it for good." (Rwanda)

"The only way to tackle disinformation is through regulation"
FALSE!
When asked about how to tackle disinformation, citizens designate education and access to fact-checking tools as the top 2. Regulation only come as a third choice.
In their words
"Education helps us to know real information, to know how to test the information. It can reduce the spread of fake news if we know when we are exposed to it." (Brazil)

"Digital Identities are the property of corporate organisations"
FALSE!
Citizens agreed that all parts should participate in the governance of digital identity: government, private companies, NGOs, academia and citizens.
In their words
"No one should make a decision alone and everyone should participate." (Bangladesh)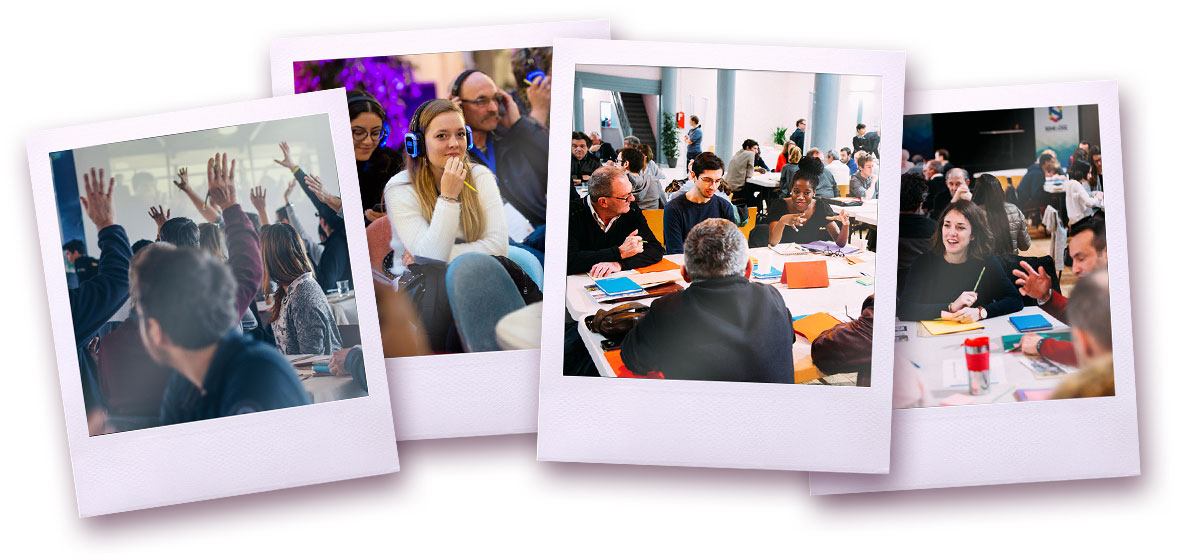 Messages to the
decision-makers of IGF19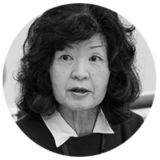 Riyako
Japan
"Decisions-makers should work together with the governments and companies in charge in order to set up rules and regulations to protect the rights of Internet users."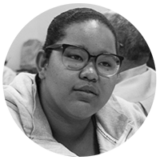 Babara
USA
"We want an Internet that everybody can afford, with real information which will help people get a better life. We need to find ways to establish responsibilities and punish those spreading fake news and hate-speech."