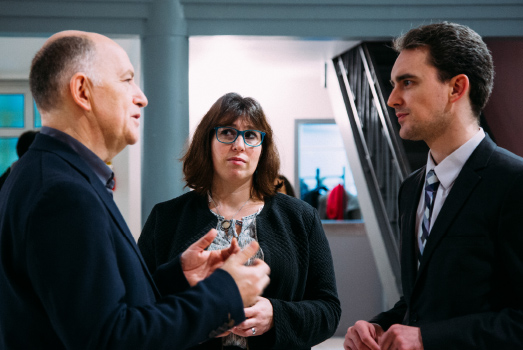 Become a partner
We are stronger and more effective with partners at our side.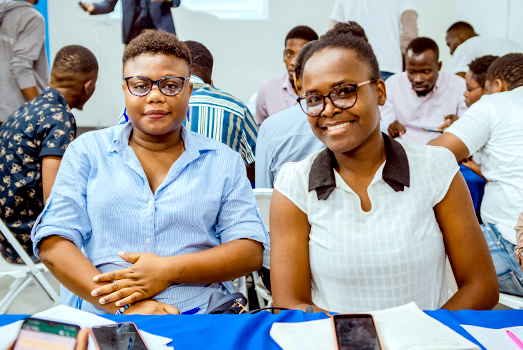 Run your own dialogue
Making We, the Internet the new Internet governance model.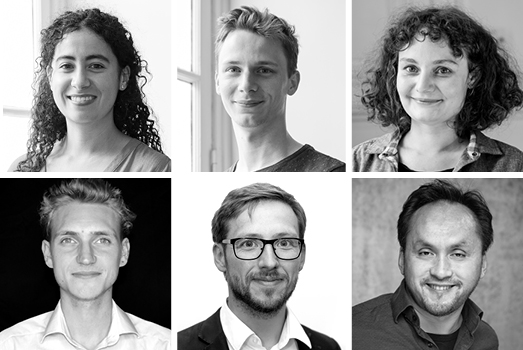 Contact us
Send the team a message and we'll gladly schedule a meeting.
We extend a heartfelt invitation to all interested parties to join this new chapter in the We the Internet momentum: the Global Citizens' Assembly on AI & Metaverse(s).  
We welcome:
Strategic partners: If you are eager to collaborate and make a difference, we welcome you to join us in fundraising, becoming a part of our Advisory Board, co-creating the method, and contributing to its global and regional impact.
Local partners: Are you ready to drive change in your own region or country? We invite you to co-create the process, deploy it in your country or region, and take the lead in making a lasting impact within your environment.
With the support of a Scientific Committee and an Advisory Board, we will develop the methodology of the Global Citizens' Dialogue on AI & Metaverse(s) at global level together. This ensures relevance for decision makers and impact, as well as global quality and standardization while adapting and respecting local specificities. 
We envision to anchor this new cycle to the Summit of the Future 2024 and WSIS2025.
Fully aligned with the Paris Peace Forum priorities, We, the Internet  works towards Better governing the digital world. This common vision encompasses new and innovative models of shared governance, more info here.  
What's in it for you?
Become a partner and you will be part of an ecosystem of top-level stakeholders who will shape the Internet of tomorrow, together with everyday citizens.
By helping to integrate diverse citizen perspectives at an early stage, you will promote responsible decision-making.
The results of the Dialogues will produce elements to fuel your strategy, drawing on unique insights from citizens from across the world.
"Citizens' Dialogues provide quantitative and deliberative data reports on a local, national and international level. They articulate the needs and visions of citizens on different levels, and provide new, smart insights. They provide added value for all stakeholders as they are based on the life experiences and knowledge of the citizens, and give a deeper and argumentative understanding of the desirable future of the Internet."
Manon Potet
Consultant for We, the Internet
Get to know us on social media
Stay up-to-date and join the community on LinkedIn 
You're thinking of launching your own We, the Internet Citizens' Dialogue? It's possible! Download our toolkit–and be sure to respect our branding policy.
Helping you with your future dialogue
In our dedicated, easy-to-use toolkit, find our four modules with step-by-step guidance, as well as key questions for launching group discussions and individual questionnaires. Core members of the We, the Internet team chip-in throughout the toolkit by sharing useful tips along the way.
All tools are grounded in research and contextualized for the diverse operating realities of global stakeholders, and are adapted to all formats, from online to face-to-face and hybrid processes.
"How to run a We, the Internet dialogue" is a toolkit developed by Missions Publiques, for any digital related stakeholder–making We, the Internet model the Internet governance of the future.
Our team would gladly appreciate a Zoom call to discuss your needs, your hopes and the best ways to collaborate. Send us a quick message and we'll get in touch with you to schedule a call!