Global Citizens Dialogue on Internet Governance & Universality
Organised by Missions Publiques and implemented in India by studio intO
The Internet plays a vital role in how we see the world, from enabling long distance communications to facilitate learning to capturing acts of strength and courage or shining a light on injustice.
The Global Citizens' Dialogue on Internet is a global initiative to bring citizens's voice to global Internet Governance organized by Missions Publiques and implemented online in India by studio intO on the 24th and 25th of October 2020.
Held in over 77+ countries worldwide, it is the largest citizen consultation on the Internet ever. Citizens from all all walks of life will gather in Europe, Africa, South America, North America and Asia to discuss about the most pressing and significant issue of our time: The future of the Internet.
Take a seat at the Global Citizens' Dialogue on Internet and directly influence the digital developments of your own city and region.
The event will take place online.
Event location
The event will take place via Zoom. Access details will be shared with registered participants.
Event duration
Saturday 24th October 2020 – From 16:00 to 19:00.
Sunday 25th October 2020 – From 16:00 to 19:00.
Online registration ends on 24th of October at 1pm.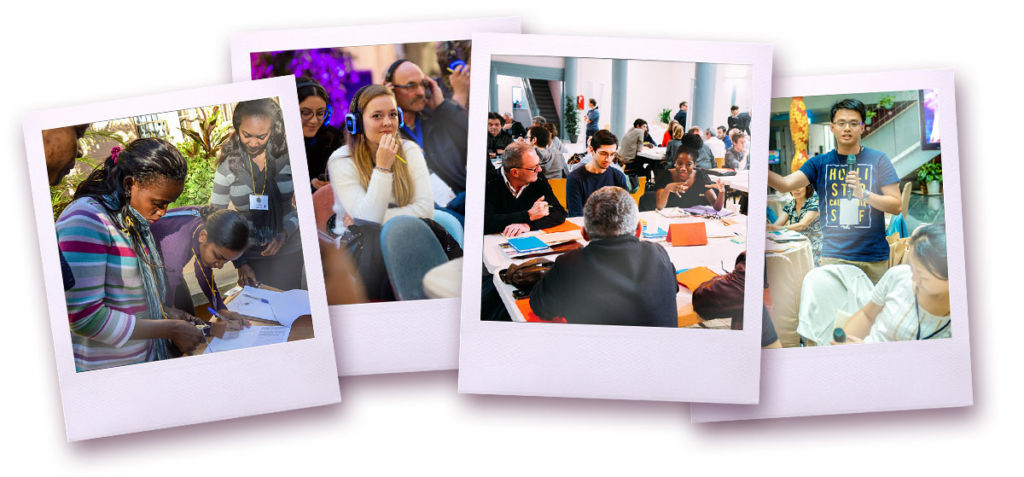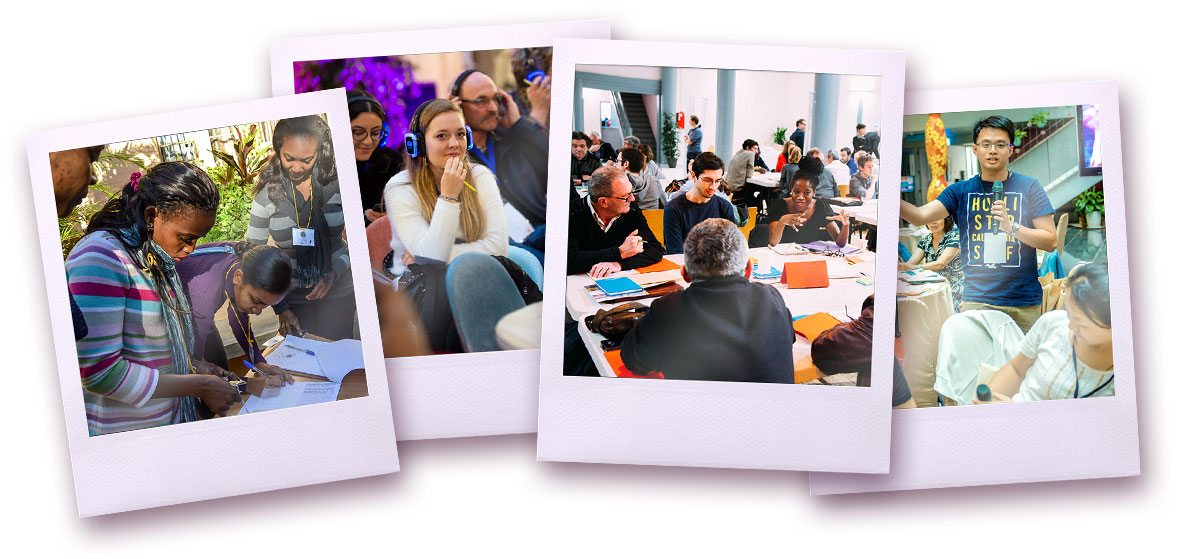 Participants need not have any prior experience with Internet Governance, we welcome everyone to join regardless of their level of expertise.
Insights and recommendations from this discussion will help inform the final report the organizers will be submitted to decision-makers at the United Nations Internet Governance Forum in November 2020 and the UN75 global coalition.
All participants will receieve a certificate of completion post the commencement of the dialogue.
These are some videos that we would like for you to watch before the discussion for you to get an understanding of the topics that will be discussed on 24th and 25th
Day 1
Social networks & fake news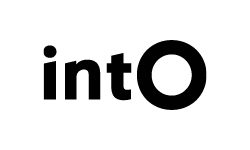 studio intO is a team of diverse, multi-lingual, qualified Local Experts who live and work up-close within communities throughout the world. We research people's attitudes and behaviour in their local language, and develop strategies for businesses and organisations within the context of cultural influences, regional trends and wider worldwide patterns.