CITIZENS
JOIN THE DEBATE! 
JOIN A UNIQUE GLOBAL EXPERIENCE
AND CONTRIBUTE TO THE FUTURE OF INTERNET
30 citizens (15 women, 15 men of all ages) will be given a chance to participate to one of the debates, in their respective country. They will meet other participants with whom they will exchange views on what Internet is to them, how it should evolve, and how it should be managed. Attendees will join small groups of 5, where they'll be guided by trained facilitators ­– in order to let everyone's voice be heard.
This collective work will be presented to experts and representatives who are shaping the Internet of tomorrow – during the Paris Internet Governance forum of November 2018, but also throughout 2019.
Attendance of the citizens consultation is FREE. You do not need any specific knowledge in order to participate. Any point of view is welcomed, even the more skeptical ones. Diverging opinions need to be heard in order to reinforce a democratic process. Together, we'll bring the views of ordinary citizens to the decision makers!
The future of Internet starts now. We're just waiting for you!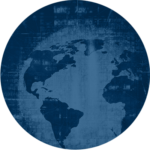 Bangladesh
(to be announced)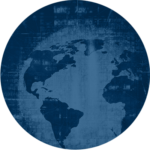 Brazil
Sao Paulo, debate organized by Delibera Brazil
Saturday, December 8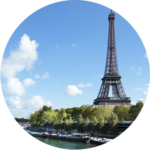 France
Paris
Saturday, October 27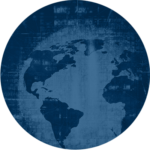 Japan
Miraikan, Tokyo
Saturday, December 15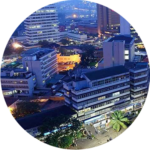 Uganda
Kampala
Friday, November 9

Missions Publiques is a high-impact social entrepreneur whose mission is to bring the voice of ordinary citizens into local and international discussions through the organization of citizens' debates.
35 rue du Sentier
75002 – Paris (France)
Tel.: +33 (0)143 142 450
E-mail: contact@missionspubliques.com
© 2018 Missions Publiques
Legal notice & Privacy policy