Connecting the digital dots in Africa
Organised by Halley Movement Coalition
Connecting the digital dots in Africa will be the main theme for the event in Mauritius. This Citizens'Dialogue will have seven specific sessions around the main theme. This event will be attended by around 125 'face to face' participants and will have 'online' speakers from the Indian Ocean island States.
Registration will be 08: 10 to 08:50 hrs. Opening Remarks will start at 09:10 with VIPs and Eminent Guests as Speakers. The Citizens' Dialogue will be a one day event from 08:10 to 17:30 hrs.
Halley Space, Harel Mallac Technologies, Phoenix, Mauritius.
Livestream & Live Stream
Event duration
9 hr 40 mins
Registration for Expression of Interest closed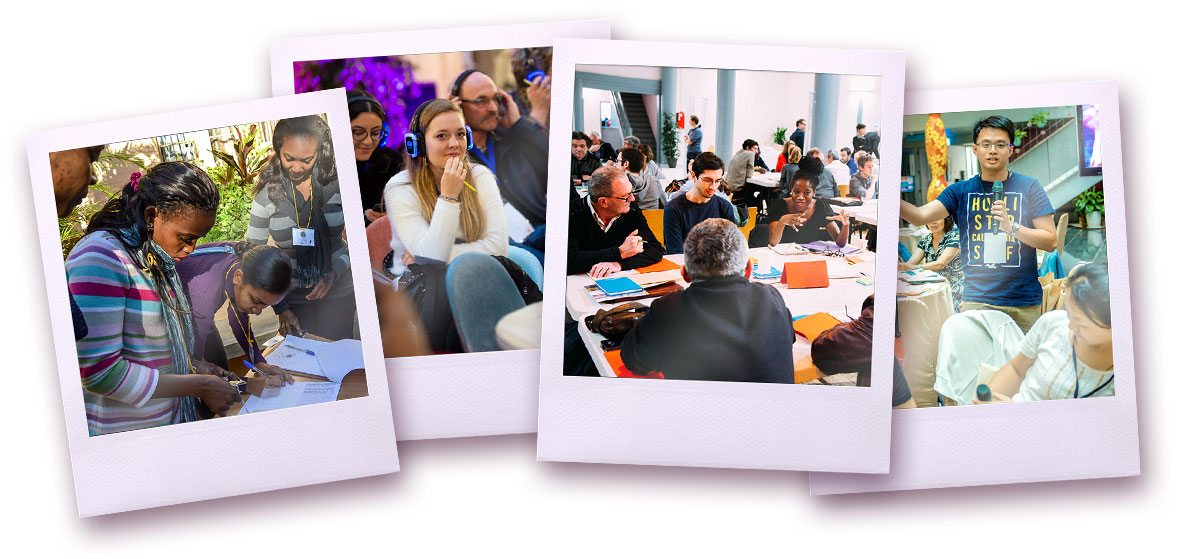 Connecting the Digital Dots in Africa
Main Facilitator, 12 Facilitators, 6 'Face to face' Panel Speakers & Secretarial Staff have already been briefed. All related documents have already been forwarded.
Halley Movement Coalition & Mauritius IGF
The critical understanding of the terms associated with 'Internet Governance' and the level of exposure to disinformation together with exploring innovative measures related to IG are the main focus of the Citozens' Dialogue 2020 in Mauritius under the main theme of 'Connecting the digital dots in Africa'