We the Internet - Dialogue
Citizens Dialogue
Organised by Missions Publiques - Europe
In Association with Eitic and University College Cork
The Eitic Research Cluster at University College Cork is seeking to recruit 100 people to take part in the largest global dialogue ever held. Taking place on October 9th and 10th, the event aims to provide citizens with a voice on the future of the internet and to build recommendations that will be submitted to decision-makers at a local and regional level. Given that Covid-19 has accelerated our reliance on the internet to act as a platform for social interactions, themes such as digital identity, the digital public sphere, digital inclusiveness and artificial intelligence will be addressed through the prism of the pandemic.

Following the event, Citizens' recommendations will be collated submitted to the Internet Governance Forum 2020, under the theme "Internet United". As such, this is an opportunity for citizens to become the decision-makers of their own digital lives.


The event will take place online, over two days and across four sessions of 2 hours each. In each session, participants will be guided through the discussions by experienced facilitators. The ones who will take part in all the workshops will receive an e-certificate.
Event location
Online on Zoom
Event duration
Friday, October 9th (9-1pm)
Saturday, October 10th (9-1pm)
Registration starts on September 1st. The deadline to register ends on October 2nd.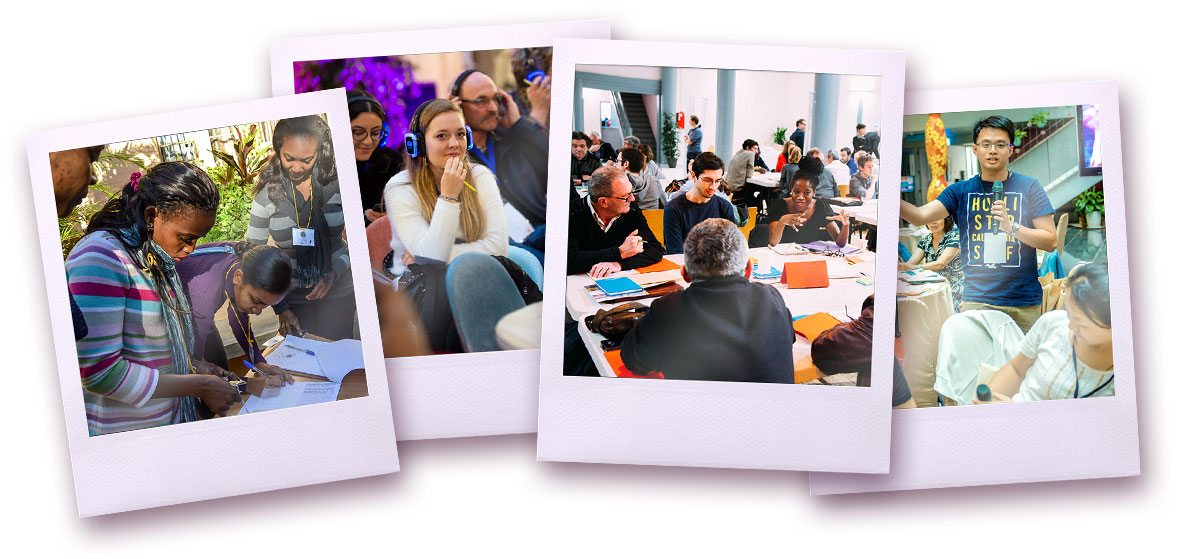 To prepare for the Dialogue, you will just need to read an introductory text. About 15 minutes are required, but you can also download it for further review.

No prior knowledge on the topics is needed. Just be open minded and ready to interact with other citizens!

In the online version, you will find some explanatory videos about Citizens' Dialogues.

Information Systems (IS) can have both positive and negative impacts on the world. ​​The mission of the Eitic Research Group is to ​conduct responsible IS research and teaching with the aim of anticipating future negative impacts and affecting positive change.​ Our vision consists of five dimensions: (i) To be a highly impactful multi-disciplinary hub for scholarship and education which fosters collaboration across different fields and geographical regions. (ii) To foster critical and creative thinking by examining the interaction between people, processes, data and technology in different contexts. (iii) To demonstrate concrete research impact in line with the UN Sustainable Development Goals. (iv) To facilitate networking events that allow researchers, community groups, public and private sector bodies, and other stakeholders to connect. (v) To cultivate research collaborations with the aim of scientific dissemination, citizen/society engagement, and resource/capacity building.