Become a partner and you will be part of an ecosystem of stakeholders who will shape the Internet of tomorrow, together with the citizens. You will be part of the process and define the topics deemed crucial to this debate. Your participation will produce elements to fuel your strategy, drawing on unique insights from citizens from across the world. To ensure the quality of the debates, we are welcoming a diversity of partners.
STRATEGIC PARTNERS
You help design the debate, and give momentum to the process and the results.
SCIENTIFIC COMMITTEE
As specialists in the topics or in the method, you ensure the quality of the questions and information.
DOERS
At a local or national level, you prepare and instigate the citizens' participation. You contribute to the impact strategy.

IN THEIR WORDS
"We were delighted to add the voice of the citizens to the climate negotiations."
Christiana Figueres, Executive Secretary of the UNFCCC about the World Wide Views summit on Climate & Energy 2015, co-coordinated by Missions Publiques
ECOSYSTEM BUILDING
Creating the group of strategic partners who will frame the debate and prepare the impact strategy.
DEBATE DESIGN
Scoping for key topics, fixing timeline, designing multilingual information material for the citizens.
ONBOARDING THE ECOSYSTEM
Recruiting and training local and regional partners, and empowering them to implement the debate.
FACE-TO-FACE PARTICIPATION
Thousands of randomly selected, ordinary citizens meet in groups of 50 to 200 in hundreds of places across the world.
ONLINE PARTICIPATION
Opening the consultation online to reach tens of thousands of citizens worldwide.
OFF DEBATES
Producing and distributing all materials for the organization of decentralized bottom-up debates.
RESULTS
Analysing answers and how they contribute to the multi-stakeholder dialogue.
DISSEMINATION
Producing action toolkits for stakeholders to present and discuss results all over the world.
SUSTAINABILITY
Evaluating the process and preparing the next round. Making citizens' participation part of the system of governance.
This test-run will help evaluate the process and the choice of topics to be used during the global debate
Nov.
---
Launch at IGF 2018 and Paris Peace Forum

The full-scale process will result in a set of recommendations for governments, NGOs and Internet companies worldwide
Jan.
---
Design of the 2019 debates
Jan.-May
---
Preparation with national partners
Sep. 28
---
global citizens' day

120+ countries
Sep.-Oct.
---
Analysis of results
Oct.-Dec.
---
Launch of impact strategy and presentation at IGF 2019 in Germany

evaluation & sustainability
Anchoring the Citizens' Debate in the multi-stakeholder process (launching a dynamic coalition) and preparing the next iteration of the debate
Jan.-Dec.
---
Propagation at
global and local level
with partners

IN THEIR WORDS
"What would my life be like without net neutrality?"
Aditya (Indonesia)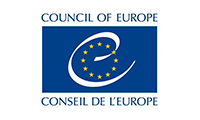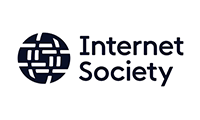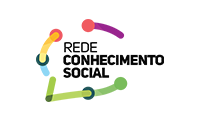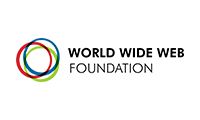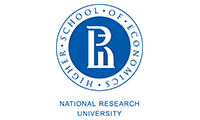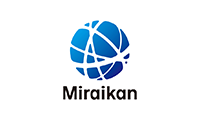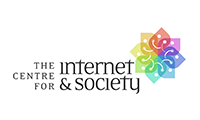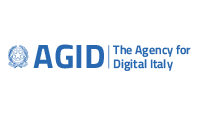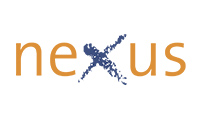 Missions Publiques is a high-impact social entrepreneur whose mission is to bring the voice of ordinary citizens into local and international discussions through the organization of citizens' debates.
35 rue du Sentier
75002 – Paris (France)
Tel.: +33 (0)143 142 450
E-mail: contact@missionspubliques.com
© 2018 Missions Publiques
Legal notice & Privacy policy